WELCOME TO THE

Saleem Lab

.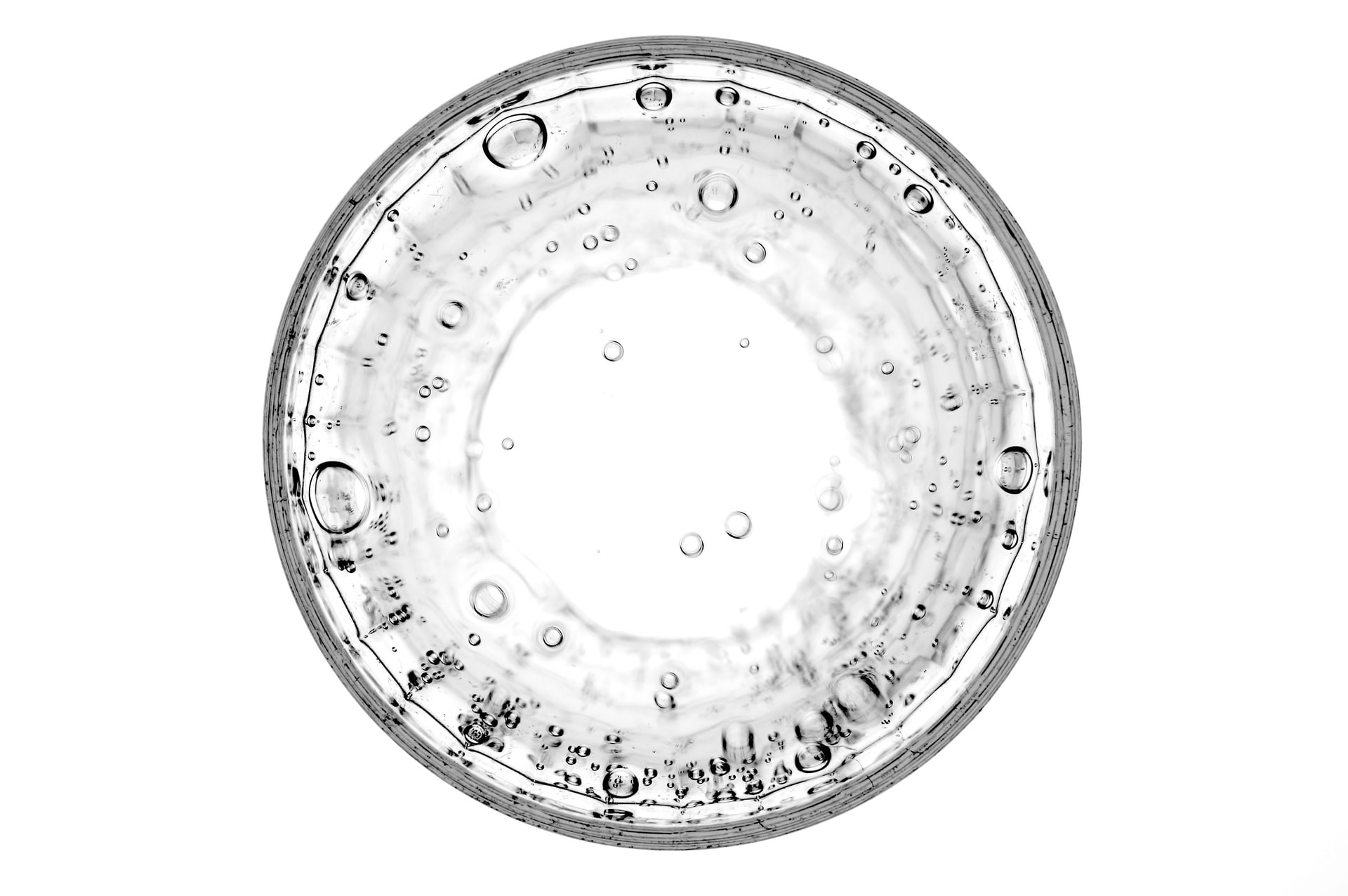 What are extracellular vesicles? Think of them as emails. Just like you and I can send emails and talk to one another, cells communicate with each other using EVs.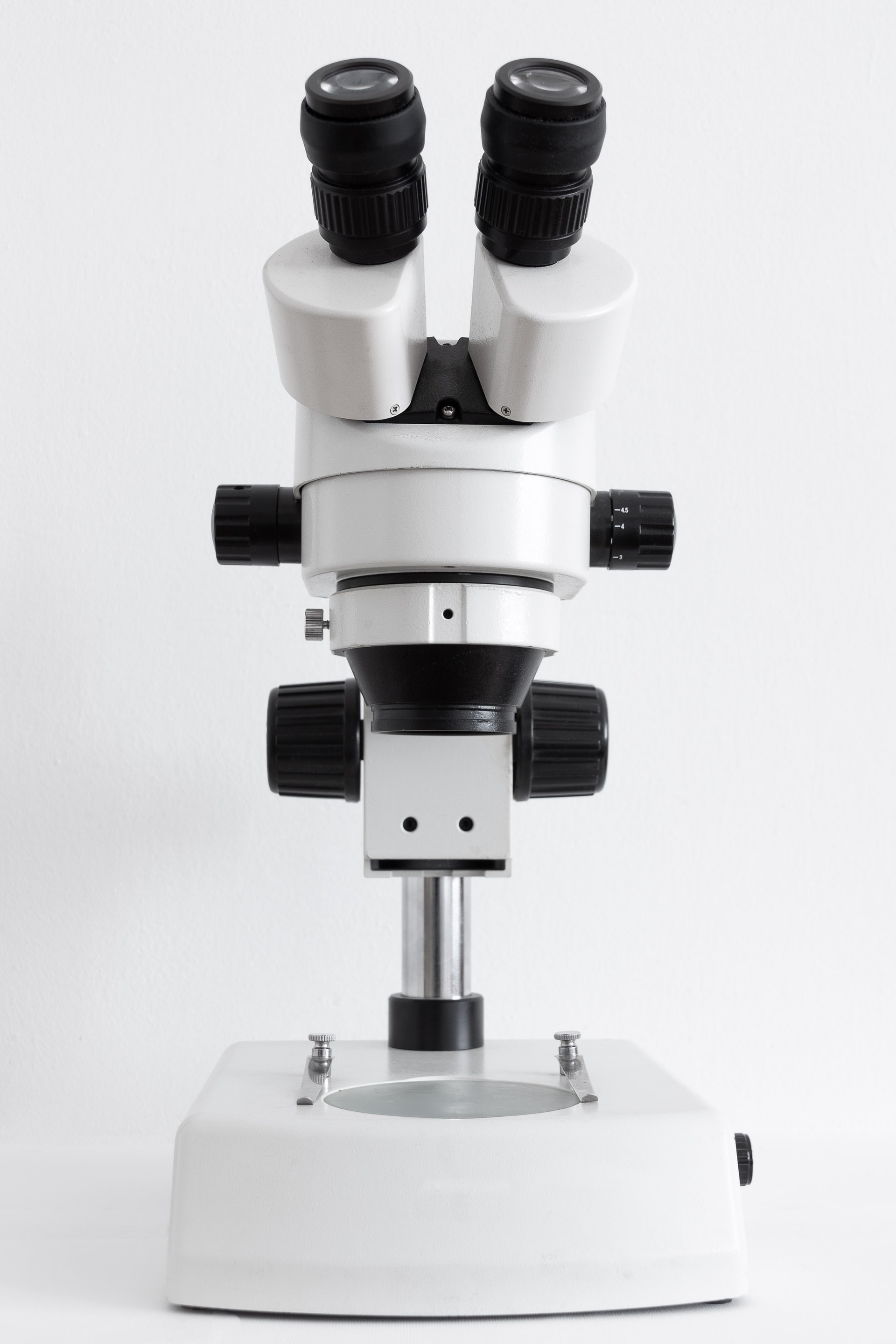 Think Big. think Small. think extraordinary.
The main focus of our research program is to decipher the extracellular signaling that is mediated through extracellular vesicles in our bodies and its effect on mitochondrial biogenesis and function. We believe this signaling regulates the interplay between the host tissue and imposed challenges. These challenges can be physiological (exercise, age), metabolic (cancer, obesity), environmental (smoke) or developmental (breast milk, prenatal).