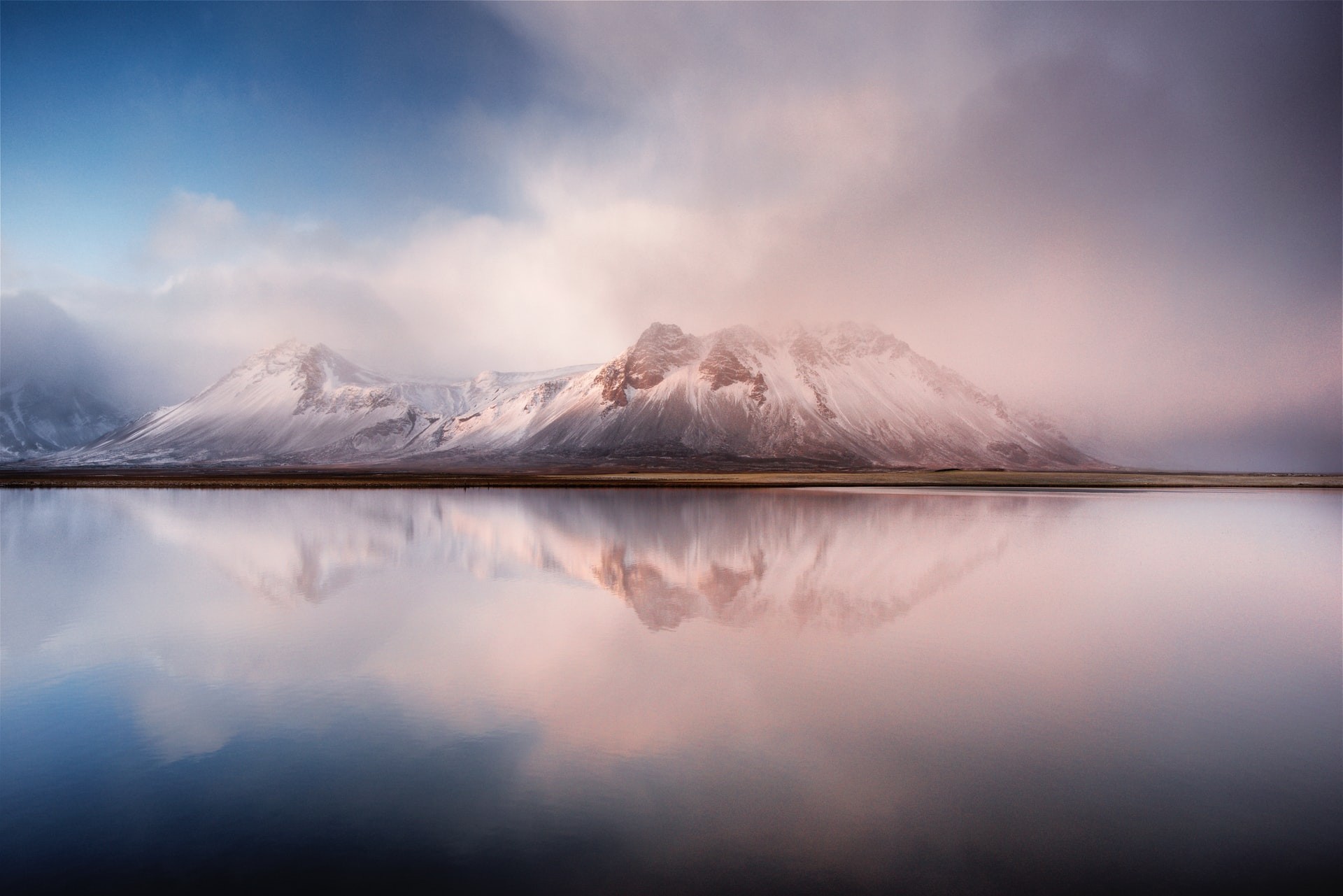 Our lab studies

e

xtracellular

v

esicles and their effect on mitochondria.
Scroll below to find out about the current focus of the lab.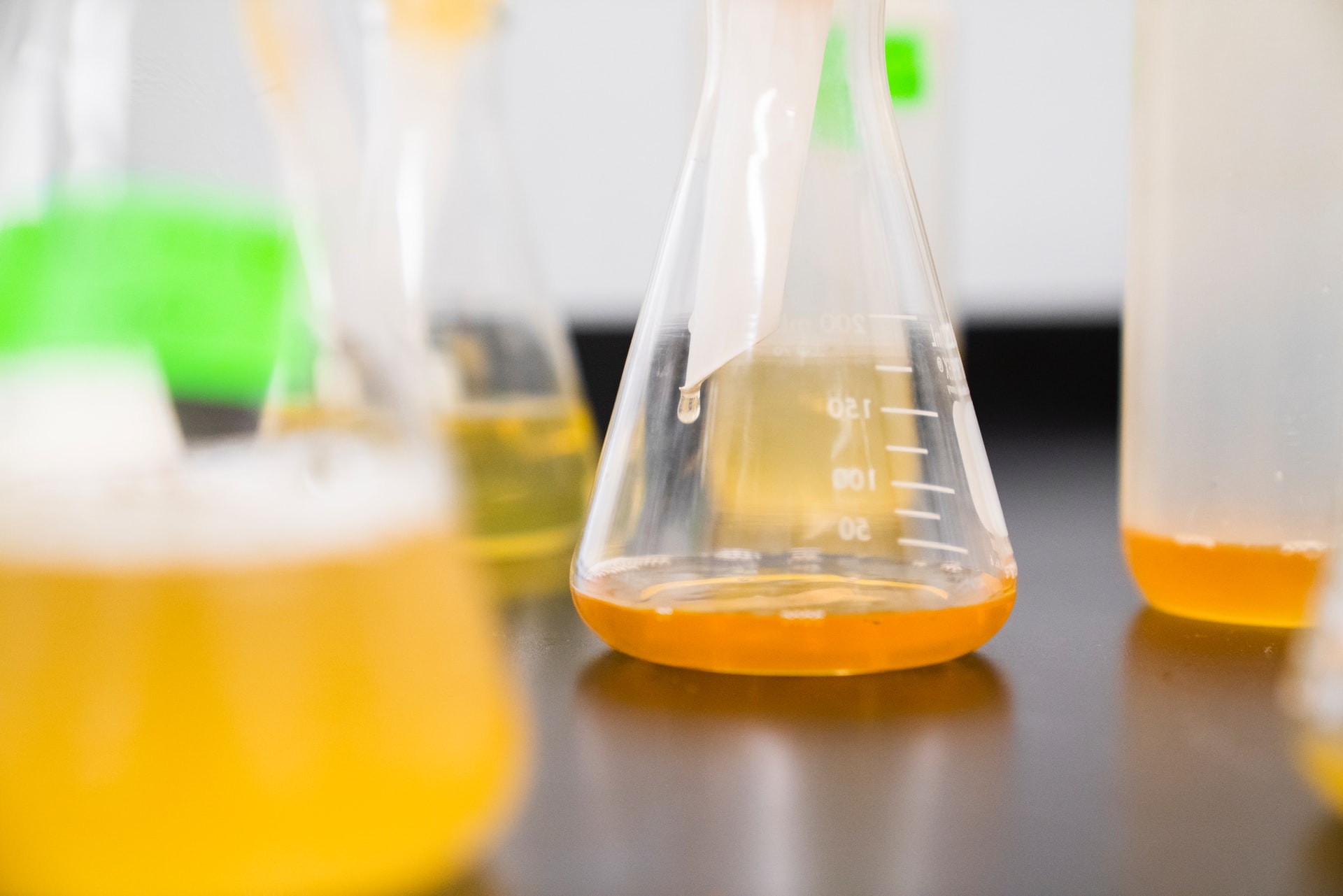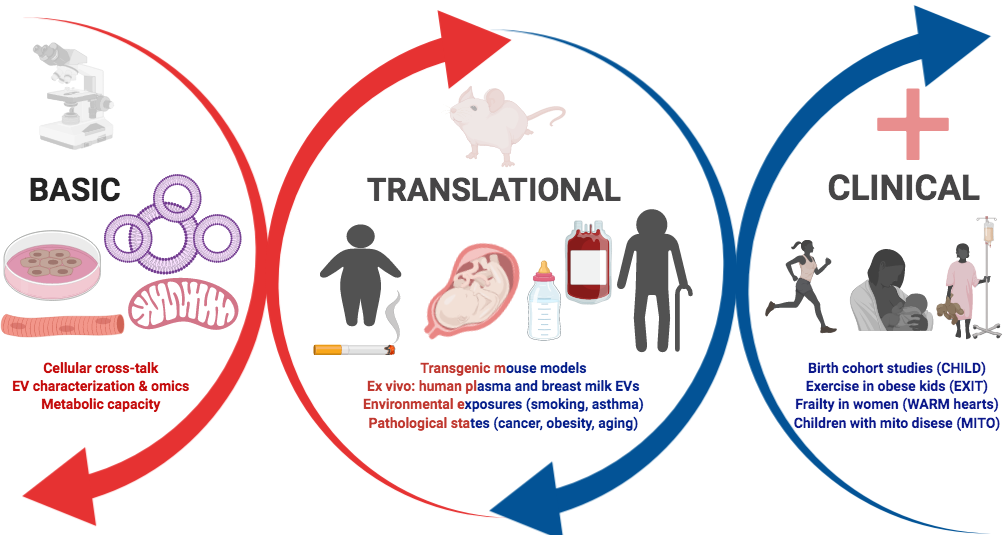 Dr. Saleem's research program has basic, translational, and clinical arms that utilize innovative, cutting-edge molecular biology tools and experimental models to study the role of EVs in mediating health and disease. The basic research platform employs in vitro cellular cross-talk models, characterization of EV and cargo identification, and assessment of the effects of EVs on metabolic capacity, specifically mitochondrial biogenesis and function. The translational research arm uses human biosamples ex vivo from clinical populations with metabolism- and environmental-exposure-related disorders (e.g. cancer, aging, asthma, obesity). In tandem with transgenic mouse models, our goal is to derive mechanistic insight into the role of EVs in regulating metabolic capacity. Dr. Saleem has created an innovative mouse model to establish EVs as the link between environmental exposure and developmental origins of health and disease. Both basic and translational arms inform research into the clinical applications of EVs. Strong collaborations with researchers leading birth cohort (CHILD study), exercise in youth with obesity (EXIT trial), frailty in women (WARM Hearts study) have been established. Together with mitochondrial geneticists and experts, Dr. Saleem will lead the investigation into the role of EVs in children (and adults) with mitochondrial disease (MITO).