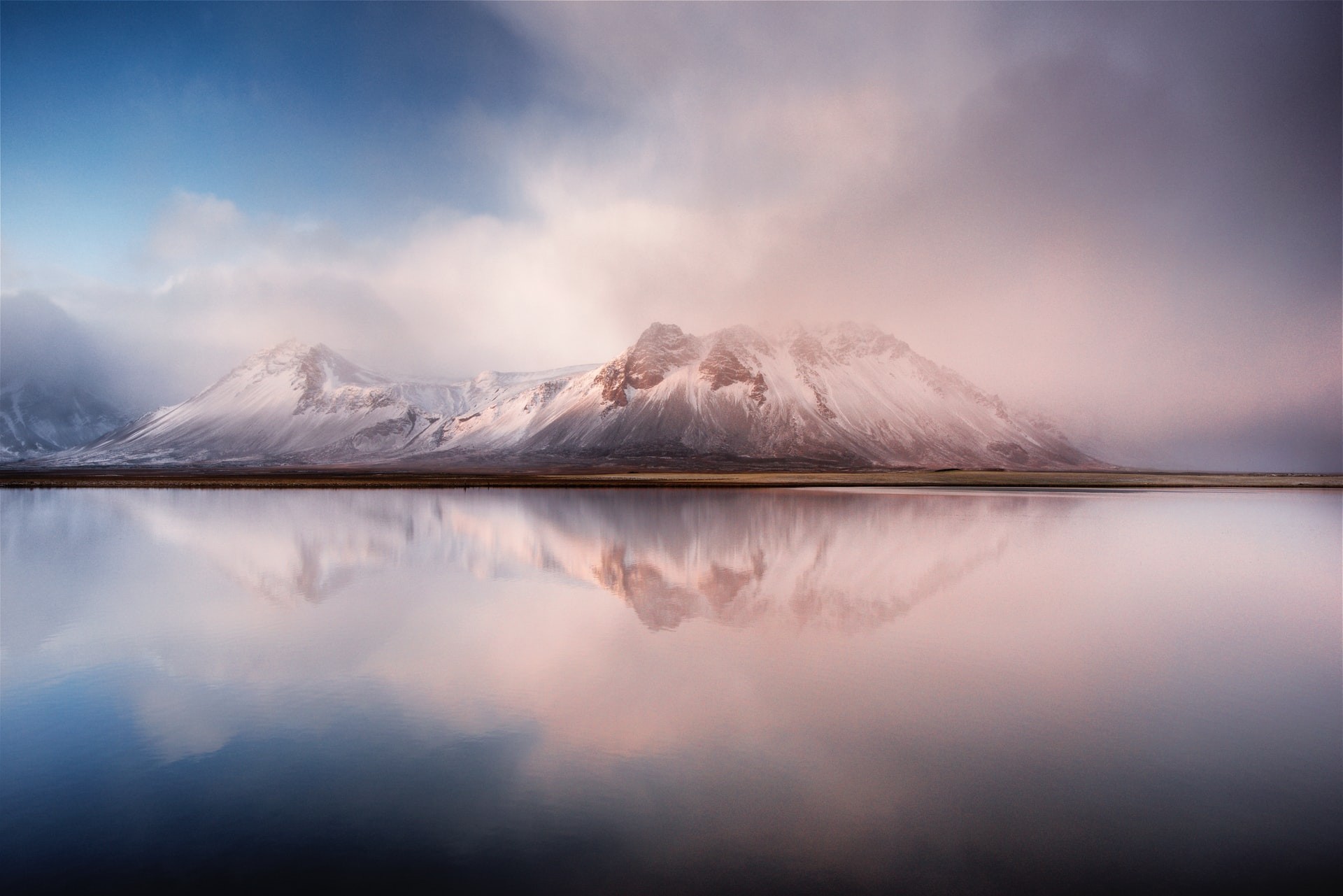 We are always considering applications for 

postdoctoral fellows

,

graduate students

,

undergraduate students

and

high school students

. W
e especially welcome and encourage applications from historically underrepresented, and systemically excluded groups such as Indigenous peoples, racialized and visible minorities, persons with disabilities, and all genders and sexual identities.
You are encouraged to apply if you are a highly motivated and hard-working individual interested in pursuing research in the extracellular vesicle and mitochondrial biogenesis fields. We can teach all the skills you need to succeed - you just need to bring motivation, excellent work ethics, discipline and passion!

For more information please email Dr. Ayesha Saleem at 

ayesha.saleem@umanitoba.ca

to discuss currently available opportunities.


Please include the following in your email:


• A cover letter describing why you want to work in the Saleem Lab.

• Your CV.

• A copy of your transcript (unofficial is fine) that includes the cGPA.

• Details of any previous lab or research experience.

• An example of output from previous research experience (a poster or a paper).

• A one-page document with 3 aims for prospective projects in the lab. Please include the rationale for each aim and a few lines on methodology. It shouldn't be more than one page, maximum. It has to relate to — and fit within — our research goals.
Selected participants will be invited to interview with Dr. Saleem. Decisions will be based on performance in the initial interview, past training, fit with the lab, and space/funding availability. Prospective graduate and postdoctoral applicants will also be invited to meet with current members of the Saleem Lab and present their previous research at our lab meeting. 
VISION AND CORE VALUES
A major goal of the Saleem Lab is to foster an environment of consistent scientific excellence, teamwork and personal development. This in turn will ensure that every lab member can achieve their full potential, and have fun while doing awesome science. We want you to be happy and productive while you are here.
Our vision is to conduct transformative, innovative research and scholarship; to preserve, create and hone scholars of science; and to advance knowledge and improve health outcomes for all people. To achieve our vision, we require a commitment to the core values of the Saleem lab, formulated by members of the lab, which are:
Kindness

Teamwork

Humility

Professionalism

Research integrity

Honesty

Enthusiasm