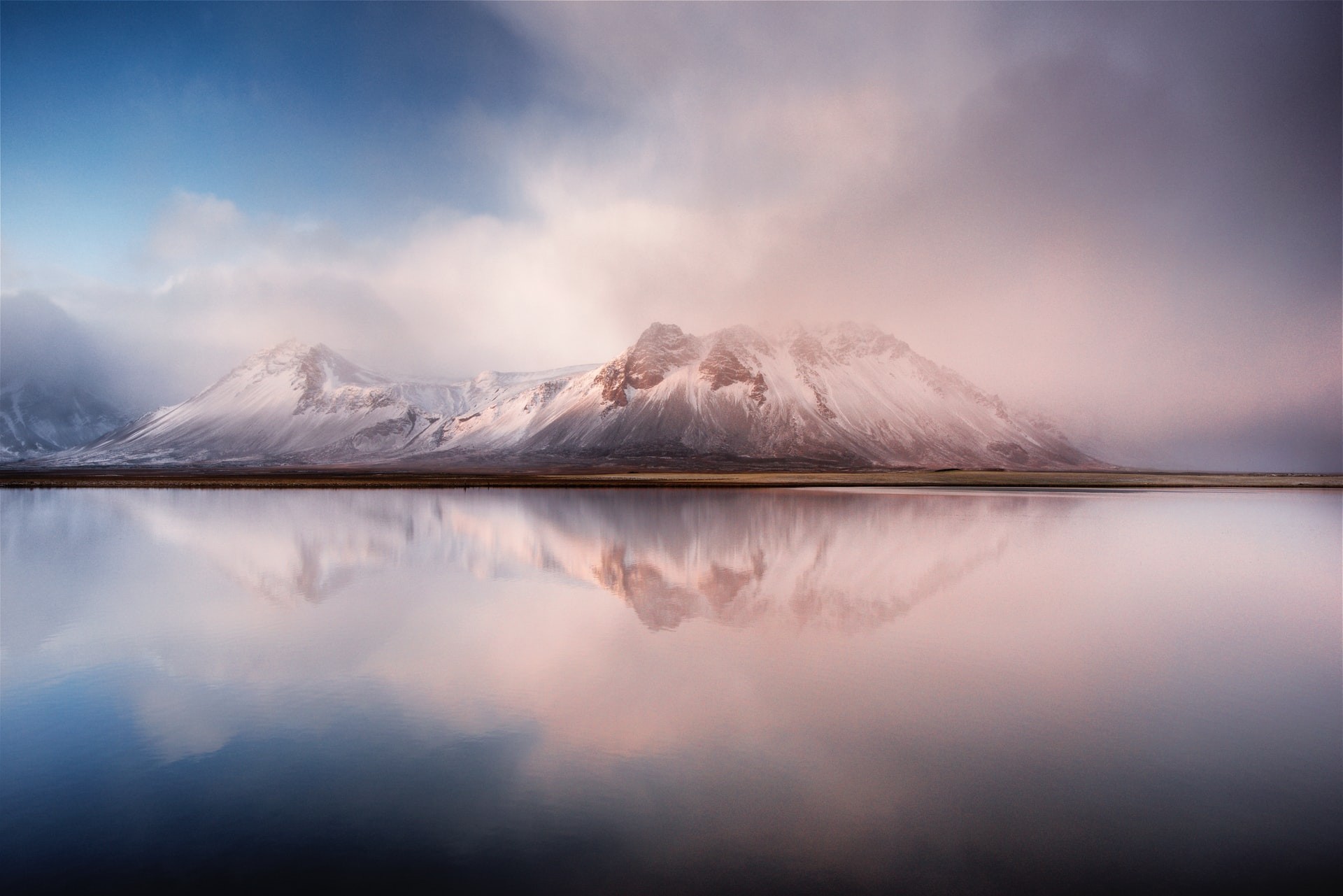 FEBRUARY
Feb 8, 2022 - Big day in the Saleem lab! The first graduate student from the lab successfully defended their MSc. Huge props to Ben Bydak on completing their thesis. We are excited Ben is going to stay in the lab as a PhD student.
JANUARY
Jan 2022 - This was a busy month in more ways than one. The Saleem lab welcomed Izon representative, Dr. Gerardo Ramos to the lab (virtually) and were trained on the brand new Izon Exoid. The acquisition of the infrastructure was supported by a CFI JELF award. The lab is excited to have an orthogonal measurement technique to analyze EVs.
Jan 27, 2022 - Another day, another conference. Dr. Saleem helped organize the inaugural Canadian Extracellular Vesicle Symposium (CEVS) along with other EV researchers from across Canada. Ben and Patience presented abstracts and our lab submitted an awesome lab profile picture. You can check it all out: https://canvesiclesymposium.squarespace.com/
Jan 13, 2022 - The Saleem Lab took over the DREAM symposium. Dr. Saleem was invited to present on EVs and metabolism, and our trainees - Ben Bydak and Patience Obi - gave excellent talks on their respective projects. Ben placed 3rd overall in the Trainee Oral Presentation Competition. Congratulations Ben! Here's a link the to DREAM Symposium Agenda.
Nov 7, 2019 - On Discovery Days in Health Sciences, we welcomed grade 11 and 12 students into our lab for a workshop on Extracellular Vesicles: The cell's email system. The purpose of that one-day event was to give secondary school students (primarily Grade 11) the opportunity to explore various career options in medicine and the health sciences. Link to

Discovery Days in Sciences

.
Aug 18, 2019 - On a sunny day in August, we gathered together and celebrated Miracle Treat Day with our friends and colleagues in CHRIM. We really enjoyed eating Dairy Queen Blizzards and supporting the Children's Hospital Foundation. Link to

DQ Miracle Treat Day

.
May 26, 2019 - We were pleased to participate in the 33rd annual Teddy Bear Picnic in Assiniboine Park. This event was presented by the Children's Hospital Foundation of Manitoba to provide a fun and free educational experience for the whole family. Link to

Teddy Bear Picnic

.
May 2019 - The first trainees are recruited to the Saleem Lab. Welcome, Ben Bydak and Karim Sidhom!
DECEMBER
NOVEMBER
Nov 2018 - Dr. Saleem attended the Canadian Society for Exercise Physiology (CSEP) Annual General Meeting in Niagara Falls, with strong representation from faculty members in the Faculty of Kinesiology. Here's a memorable group shot: https://www.instagram.com/p/BpuNNO6Aeyx/
JULY
July 2018 - Dr. Ayesha Saleem accepted the position of Assistant Professor in the Faculty of Kinesiology and Recreation Management (FKRM) at the University of Manitoba and as Research Scientist at the Children's Hospital Research Institute of Manitoba (CHRIM). Let the Research Begin!